Apply to be a Stall Holder at Voices of Sacred Earth Festival 2018!
Kia Ora,
Thank you for your interest in applying to join the stallholders at Voices of Sacred Earth Festival 2018.
When filling in the form, you will need to have all the content for the application ready to enter, as you will not be able to save and edit it later. Fields marked with * are required to be completed.
The information provided by successful applicants may be used on the festival website, social media, brochure etc. regarding Voices of Sacred Earth Festival 2018. Your text content may be edited. Personal information will not be shared.
Please note that stall areas often sell out at Voices of Sacred Earth Festival and that we aim to select stalls that will create a diversity of products/services and that are in alignment with the ethos of the Festival.
If you require further information to assist you in your application, please email us at markets@kawaipurapura.co.nz.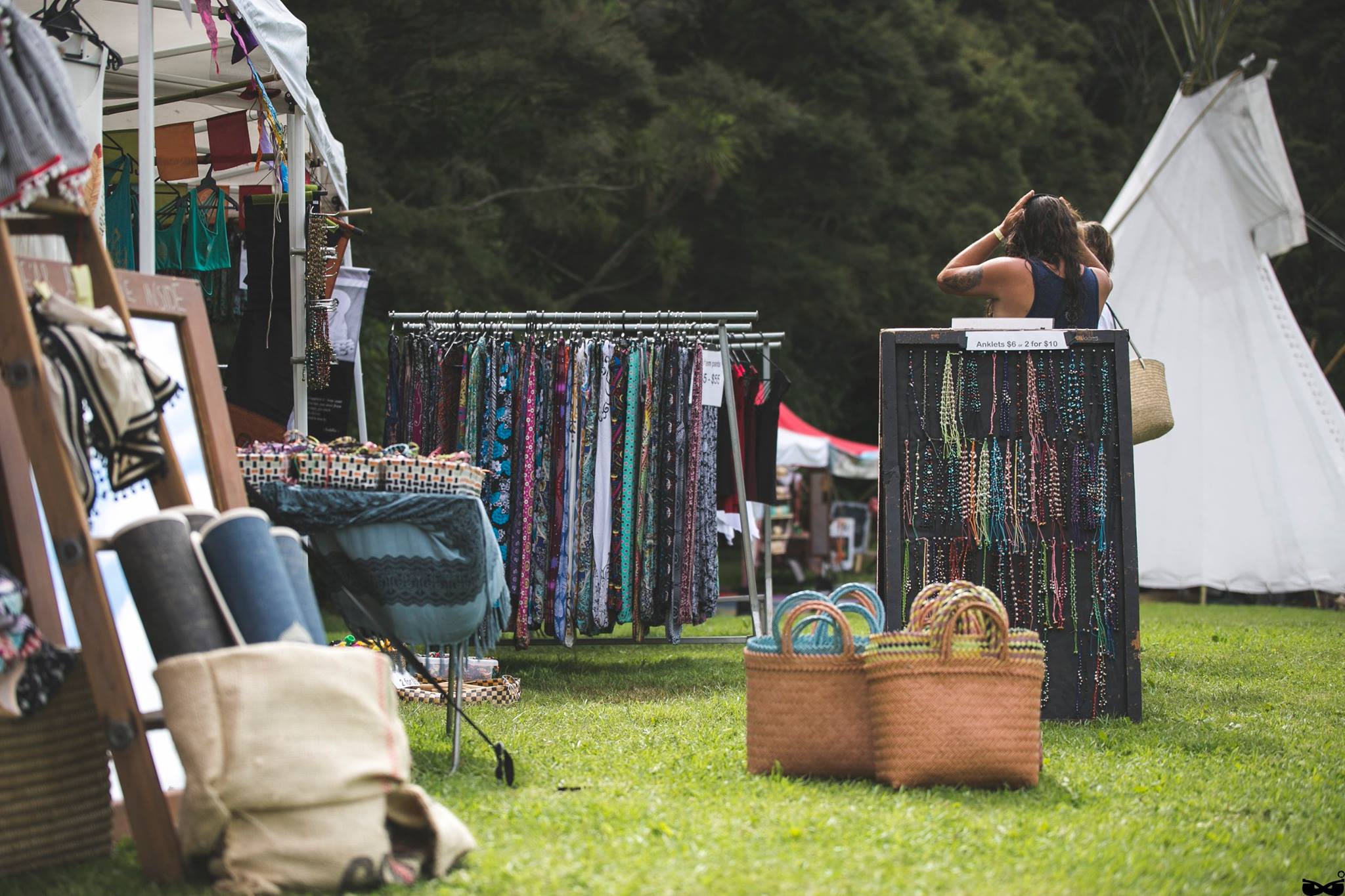 Thank you for filling out the application form. Once you submit the form you will be directed to an acknowledgement page and an email message will be sent to you. Once our stallholder's team has reviewed your application form we will respond to you with a confirmation email and additional information regarding payment details.